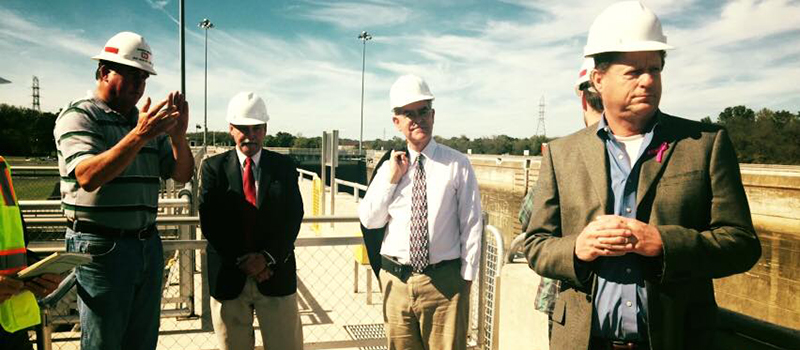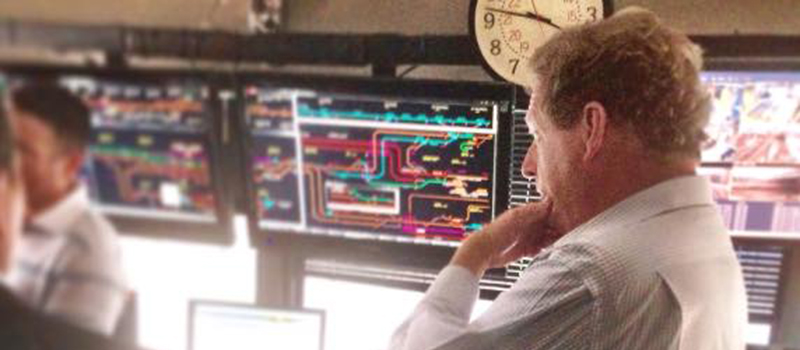 For Democrat State Representative Bill Beck, it's about helping people. Bill has always been a people person. So when he ran for office, he knew he had to bring the importance of focusing on the people and not politics back to the Capitol. We've listed some issues below but if you have an issue that's important to you that's not addressed, don't hesitate to email Bill.
Open Government that listens to the People:
As your State Representative, Bill will keep pushing for open, accountable and transparent government.
Bill has made good on his campaign promise to hold Annual Town Hall Meetings with surveys to know how you feel about legislation.
Expanding tax relief for seniors:
Too often the fund that provides tax relief for seniors is dipped into in order to balance the State's budget and that must stop!
In Nashville, aging adults, particularly Baby Boomers who will account for a 32% increase in the number of people over the age of 65 in the next 25 years. As your legislator, Bill has fought tirelessly for property tax relief for seniors so seniors can afford to continue to live in our neighborhoods.
Jobs, Fair Pay and the Economy:
Its appalling that women make just 77 cents on average for every dollar a male is paid. As a husband, a father and a son, Bill will always stand up for pay equity and against discrimination of any kind in our society.
Tennesseans are our most valuable resource. Bill knows you deserve for good pay for a hard days work.
Bill continues to fight for an economy that doesn't leave our families behind. That means restoring public school funding, increasing the minimum wage, equal pay for equal work and ensuring that our seniors can retire with dignity and security.
Healthcare
We must protect and provide for our seniors, strengthen TennCare for struggling families and ensure all children, regardless of income, have access to quality affordable healthcare.
The issue of Medicaid expansion and Insure Tennessee affects nearly a quarter of a million of Tennessee's working men and women. Bill advocates for expanding coverage to provide quality, affordable care to eliminate the unfair coverage gap among Tennesseans.
Leading the fight for education:
Bill supports universal Pre-K and early childhood education.
Nashville and all of Tennessee benefits when our children and youth are safe, healthy, engaged and learning. We must prepare our youth to be productive participants in economic and civic life. Healthy engaged children and youth add to our vitality.
Strengthening education for every student. Cutting public education not only hurts our kids but our economy. We must restore public school funding, expand access to education, ensure that teachers get the respect, tools and pay they deserve.
Bill Beck understands that our children need to have a place to play games, not our community leaders. PARENTS are tired of politicians playing games with our children's future.
High quality education must be available for all of our children and youth regardless of what zip code they live in. We want them to have bright futures so we must invest in them today. Changing technology and changing ideas of what is best for our children will never stop. We must be prepared to stay on top of change to stay competitive. We can't do that if we don't make education a budget priority.
Transportation
Nashvillians and our economy cannot continue to wait to take action on mass transit options and mobility options.
This is why Bill worked hard to pass the IMPROVE Act.
Environment
With climate change legislation facing a stalemate at the federal level, Tennessee needs a voice like Bill's advocating for a greener, more financially sound solution for our community. Investing in renewable energy sources will lessen the burden on traditional forms of energy by utilizing natural resources and ultimately reducing costs.